Our Team
Here at shopify we would like to satisfy you like never before
Ankuj is one of the two founders of Fabrocia Craftex LLP, our Indian partners. He is also a Global Corporate Textile Technical Sustainability & Industry 4.0 Consultant, certified from University of London. He is a dynamic professional who has an in-depth understanding of the rural, Indian textile environment. His travels have helped him discover the hidden treasures of Indian traditional, sustainable textiles. As a person who is passionate about the well being of the weaver & their crafts, he is a source of strength to the organization.
Amitabh is the other founder of Fabrocia Craftex LLP, our Indian partners. He is a professional in the textile industry who has represented many top mills in India. He left his cushy job a few years ago to transfer his focus to the "sustainable revolution." He strives to market and promote Indian textiles, weavers and craftsmen to an international audience.
Amitabh Mehra
founder & ceo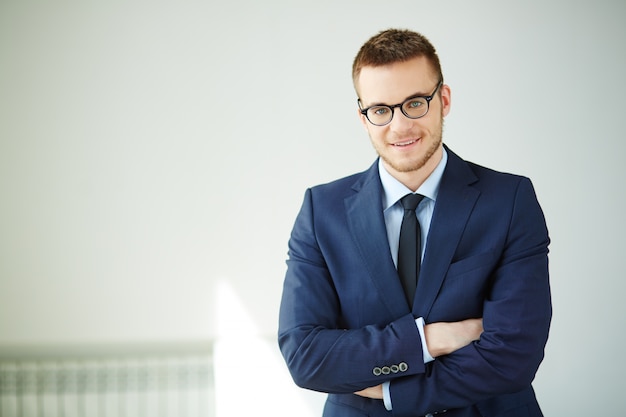 Shivangi is a visionary textile designer with expertise in fashion and traditional art and crafts. She graduated with a degree in textile design from the National Institute of Fashion Technology in India. She has worked in Indian craftsmanship with various prominent brands and agencies. Her speciality lies in learning about current trends, forecasting trends and incorporating them into her textile designs. Apart from her extensive industry experience, she has also dabbled in murals and paintings, some of which have been featured in art galleries.
Shivangi Dwivedi
designer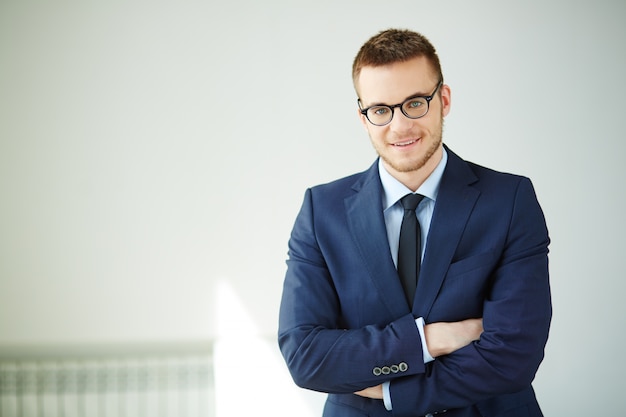 Mohammad Danish
Mr. Danish (or as we call him, Danish Bhai) was 5 years old when his father, Mr. Abdul Quayuum Ansari, came in search of work to Badhoi, India, along with his family. Mr. Ansari learnt the art of handloom carpet making by working as an artisan. After his education, Danish took over his family business and along with his relatives, started successfully weaving exquisite hand loomed, hand knotted and hand tufted carpets. We are happy to be in a position to promote this exotic art of carpet making.